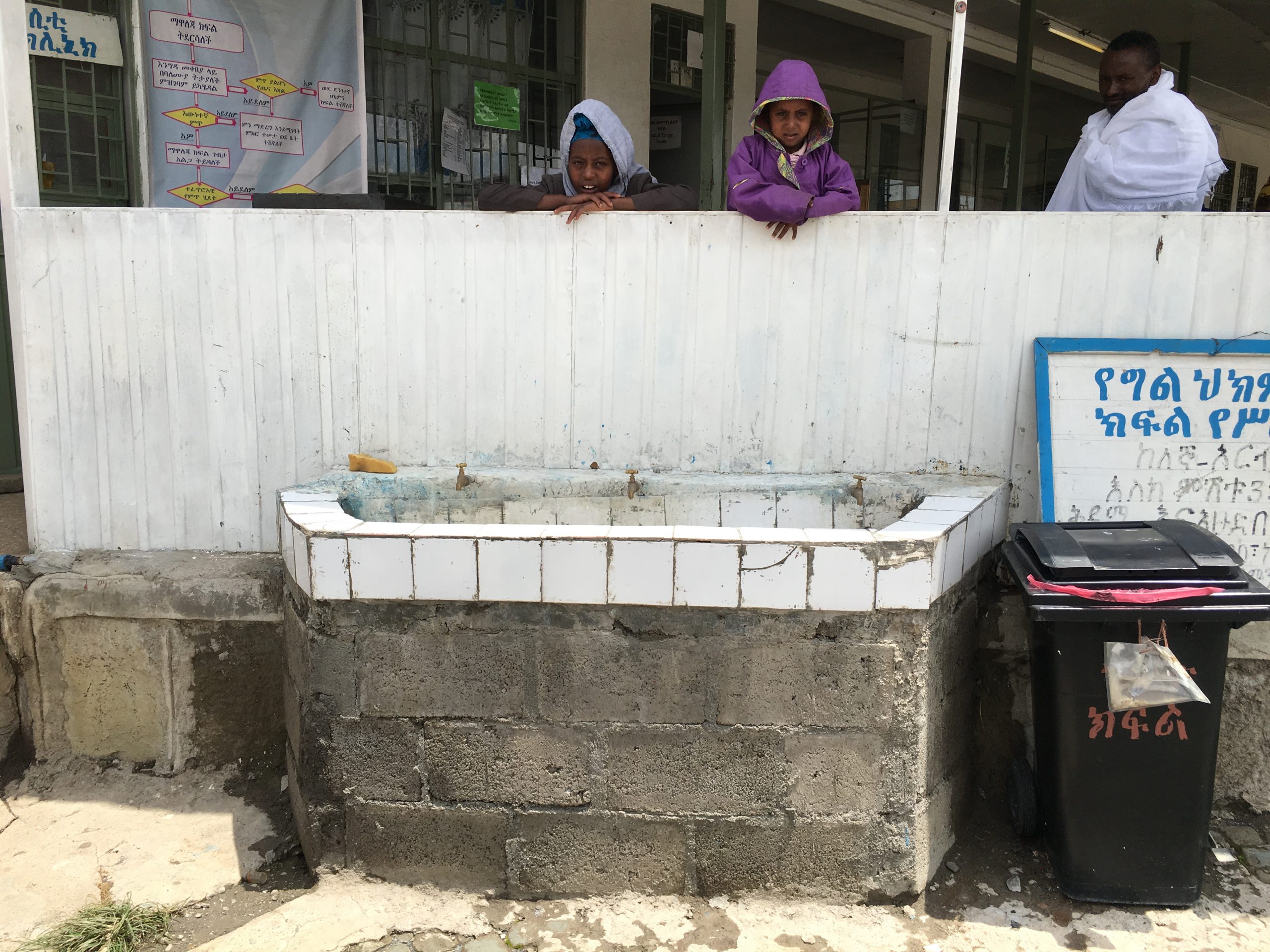 Framing an agenda for children in the SDG era
NEWS
The health and wellbeing of children now and in the future depends on overcoming new challenges that are escalating at such speed as to threaten the progress and successes of the past two decades in child health. The climate emergency is rapidly undermining the future survival of all species, and the likelihood of a world in which all children enjoy their right to health appears increasingly out of reach. A second existential threat that is more insidious has emerged: predatory commercial exploitation that is encouraging harmful and addictive activities that are extremely deleterious to young people's health.
The WHO–UNICEF–Lancet Commission lays the foundations for a new global movement for child health that addresses these two crises and presents high-level recommendations that position children at the centre of the Sustainable Development Goals (SDGs).
A commission on child health and wellbeing has launched today. It mentions that clean water and sanitation remain beyond the reach of billions of people, as does access to healthcare.
Read more here