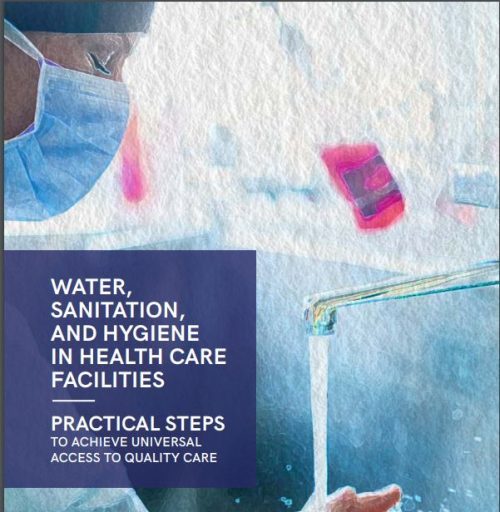 From resolution to revolution – the change in WASH in health care facilities starts with you
NEWS
Categories - Uncategorized
New video launched!
In health care facilities, a lack of WASH is especially devastating. In maternity settings, the situation is often worse, putting mothers and babies at risk of deadly infections.
'dignity' 'a fundamental human right' 'leave no one behind' 'hope' 'life'
The UN secretary general urges you all to offer your support and make your commitment to improving the situation. Learn more about the commitments you or anyone can make.
The unacceptable yet motivating data on the lack of WASH in health care means that now is the time to act in order to save and improve lives. If you cannot ensure a good quality of care in a health care facility, where else?
WHO and UNICEF are coordinating global efforts, working with partners to support countries to provide quality care. The World Health Assembly resolution was approved in 2019, the revolution starts now!
A new, short advocacy video now exists. You can use this resource among others to promote WASH in health care facilities in your workplace, at events, in other presentations, on your social media sites.
We thank you.
WHO and UNICEF WASH in health care facilities teams.