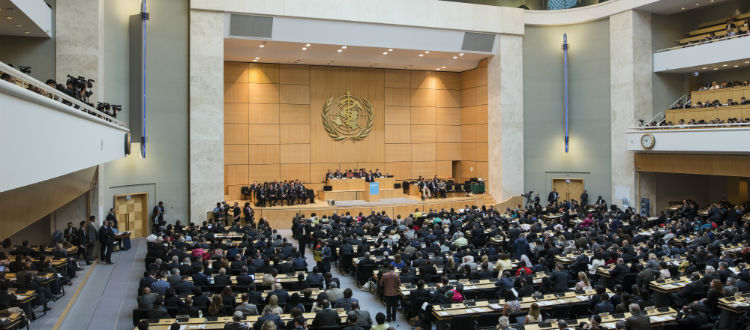 Resolution on WASH in HCF
NEWS
Categories - Uncategorized
2019 Resolution on WASH in health care facilities
The 34 member states of the WHO 2019 Executive Board unanimously approved a resolution calling for Member States to provide universal WASH in health care facilities. It will require them to engage in the eight practical steps, starting with national assessments and analyses, the development of roadmaps, and targets and standards for WASH in health care facilities.
The resolution aligns with global efforts and will be voted upon by all Member States at the World Health Assembly on 22 May 2019. Member states will be required to report on progress every two years and external validation will be provided through the regular JMP and GLAAS reports.
The WASH in health care facilities global event, planned for Q4 2019 will provide a forum for Member States and partners to discuss how they will take action to address the elements outlined in the resolution. More information to follow.
More information about events at this year's World Health Assembly is featured here.