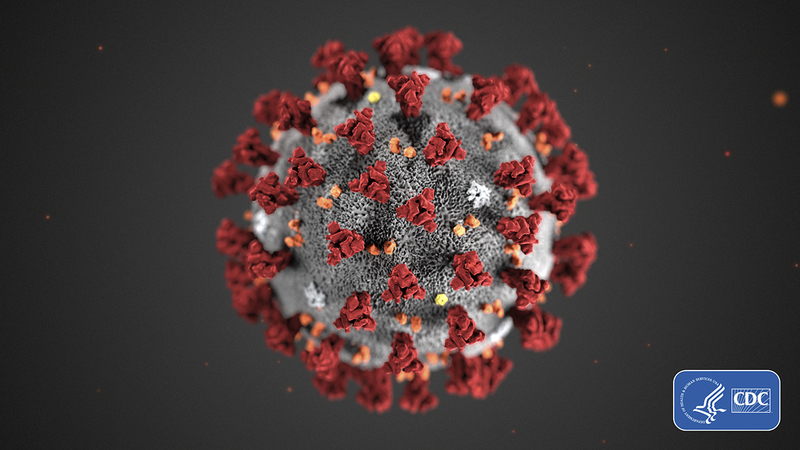 WASH-FIT training mini series 2020
NEWS
Prepare to implement actions that will improve water, sanitation and hygiene (WASH) and infection prevention and control (IPC) in health care facilities (HCF). Supporting you to be COVID-19 ready.
Hear from global and country experts through our easy to access online training program.
The remaining two episodes of this series have been rescheduled as follows. In order to ensure greater security, new dial in details are provided. You will need to register your participation for each session separately in advance. Please join us!
Environmental cleaning: Tuesday 28th April. Register here.
Sanitation: Thursday 30th April. Register here.
Time: 7am EST / 12pm BST / 1pm CEST / 4.30pm IST / 7pm PHT.
Slides from previous episodes are available as follows: Water, Health care waste management and Hand hygiene.  Recordings of past webinars are available here.
A webinar covering technical guidance for WASH in HCF and COVID-19 in French will be held the week after. Date, time and dial in details to follow.