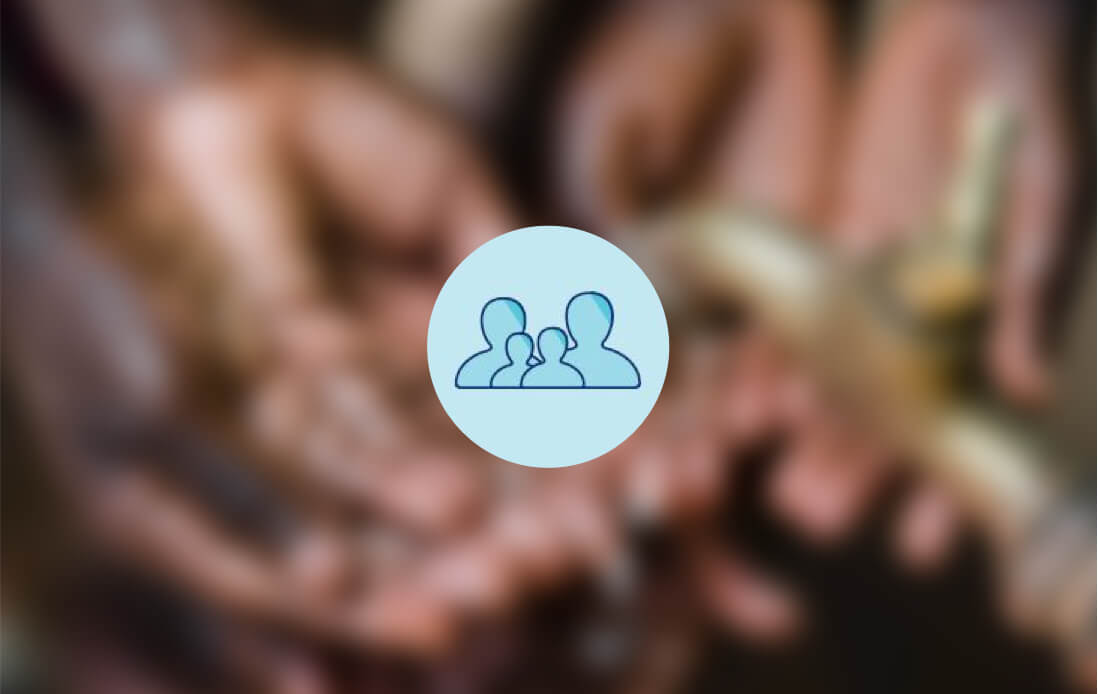 Liberia's mentoring and supportive supervision supported implementation of WASH standards
STORIES |
Ministry of Health, National Institute of Public Health, WHO, UNICEF, CDC, WaterAid
Trigger: The 2014–2016 West Africa Ebola outbreak killed 4,810 people in Liberia. Efforts to control the disease and humanely care for those infected were severely hampered by limited WASH services and poor IPC in health care facilities. The health system underwent a period of transformation as part of Ebola recovery and recognized the need for minimum standards for WASH in health care facilities.
What: In 2016, Liberia's Vice President launched a minimum WASH package, which included new WASH standards, and selected WASH FIT as the national tool for implementation of those standards. District Health Teams assumed responsibility for regular supervision and mentoring, working in collaboration with the national WASH FIT team composed of government and partner trainers.
Results:
WASH prioritized in quality and health security efforts. WASH in health care facilities is now embedded in new strategies on quality and included in plans for preventing disease outbreaks and improving health security.
Stronger more comprehensive standards established. The process of updating standards for WASH in health care facilities catalyzed work on broader WASH standards including those for drinking water quality and health care waste. Both sets of standards are set to be finalized and adopted in 2019.
Supervision and mentoring provided. All health care facilities in Liberia now implement WASH FIT improvement plans. Regular mentoring visits are conducted by district health teams, where data is collected and later compiled at the national level.
Challenges and Opportunities: Limited governance and insufficient funding constrain the ability of to conduct frequent supportive supervision visits to health care facilities as part of WASH and IPC programmes. The formation of the National WASH Commission in Liberia, with a dedicated budget, will hopefully address these issues. WASH and IPC focal points focus on quick wins that depend on relatively few outside resources, such as segregating waste, promoting good hand hygiene, and chlorinating drinking water.
Who: Ministry of Health, National Institute of Public Health, WHO, UNICEF, CDC, WaterAid.
"Do what you can with what you have. In Liberia, the mentoring has led to meaningful changes in our health care facilities, in terms of enhanced capacity and a shift towards quality service delivery. To us, in the absence of abundance, the only thing we need is dedicated staff, transportation to visit facilities and daily sustenance. With this approach, a lot can be achieved with a little."
–Liberia WHO Country Office